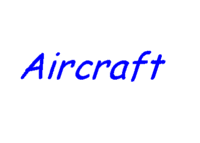 This aircraft is owned by Greig and Leigh Huggins in Salt Lake City, Utah. The engine was built by Bud Clarke of Air Ryder in Montana. It is fitted with twin turbos, Marcotte redrive and an SDS EM-2 6F engine management system. More details will be posted as they become available. This should move!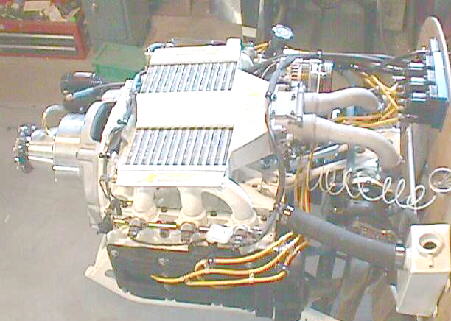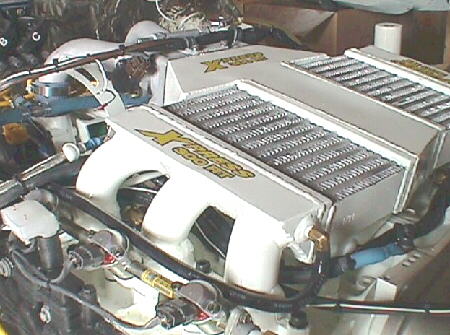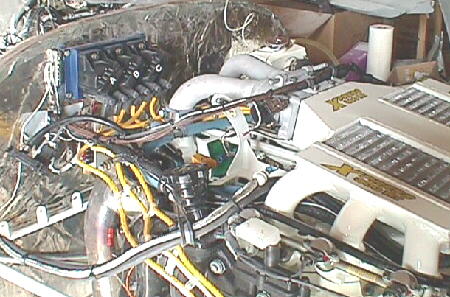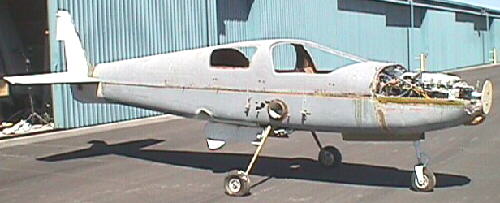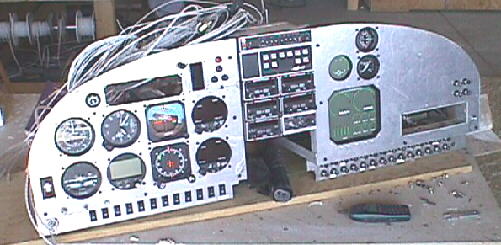 Update 05/27/00
The engine was put on the dyno for testing but this was cut short when the redrive oil seal popped out after only a few minutes of running at low power settings. This problem is under currently investigation.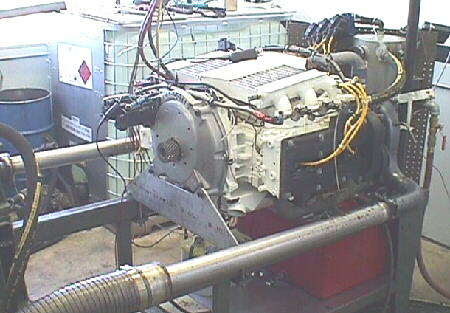 09/01/00
Greig has recently revised the induction system to include Bosch injectors and a Vortec supercharger, replacing the turbos.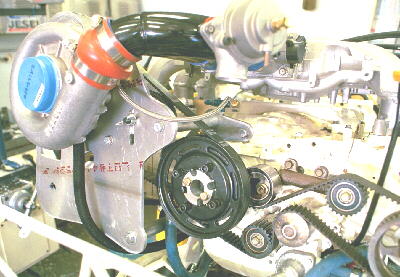 05/15/01
Revised setup is now running in the airframe.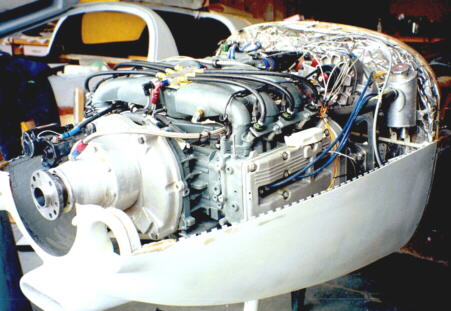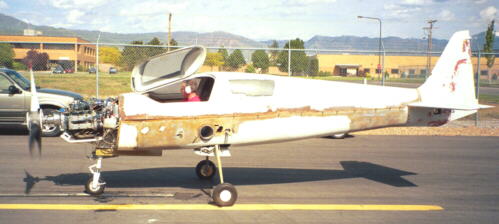 Update 05/18/02
Greig sent some new photos. The engine is now running in the airframe with prop and wings attached.